Val d'Isère Tignes Sainte Foy
SkiLenA
INSPIRING SKI LESSONS FOR ALL LEVELS
20 years of making people better learners

I teach functional skiing in a patient and inspiring private lesson setup where the focus is you.
I will help you explore what you are capable of and I will guide your transition into becoming a more knowledgeable and efficient skier.
Together we unlock and improve the tool set needed to allow the flow feeling and freedom to explore the mountains.
By adapting to your needs and welcoming all the emotions that come with learning,
my empathetic approach provides a safe space to try out new ways.

Let your performance improve, grow your confidence and discover how even slight tweaks will make you progress.
LESSONS
---
Private lessons

Private lessons
If you know each other and want to ski together and are all of the same ability, I can take up to a maximum of 6 people at a time.
---
Levels
I teach all levels from beginners, improvers through to experts and can also tailor a session to more specific requirements such as pick up/drop off at the chalet, video analysis, action plan, continued online video analysis development.
---
Age groups
I will ski with you no matter your age. For small children around 2-4 years old it can vary greatly what they are capable off. But if they can jump and run, then we can also have fun on skis.
Would you like to know more or book a lesson?
Prices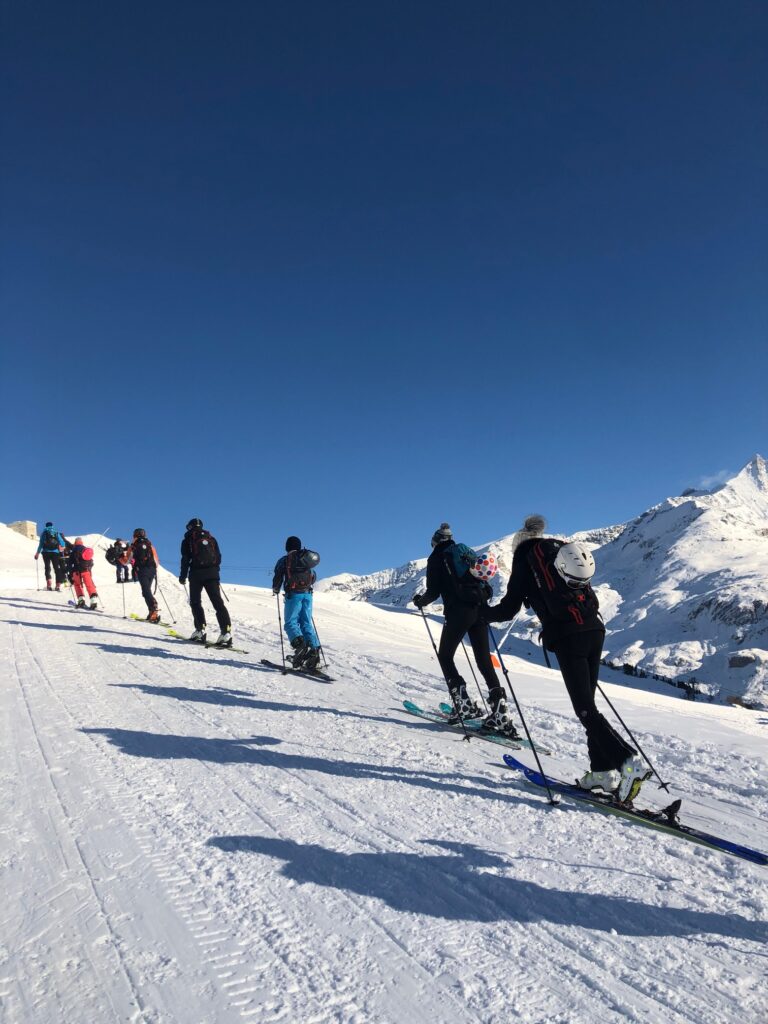 Mornings
9.00-12.00 270€

9.00-13.00 330€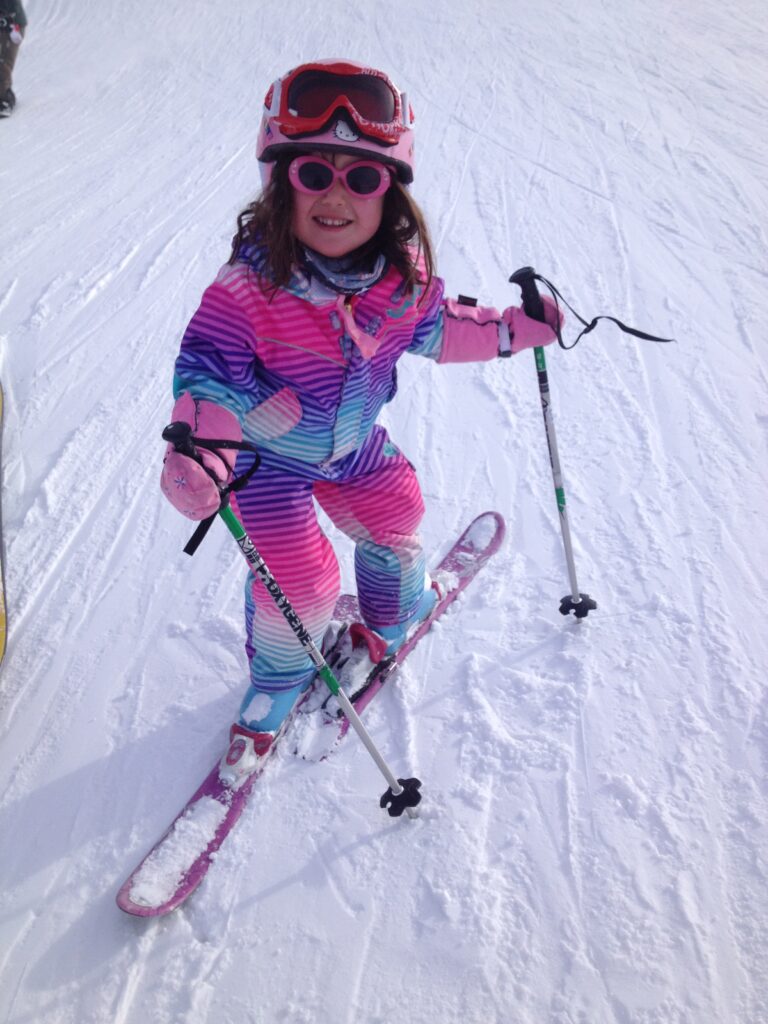 Afternoons
13.00-16.00 255€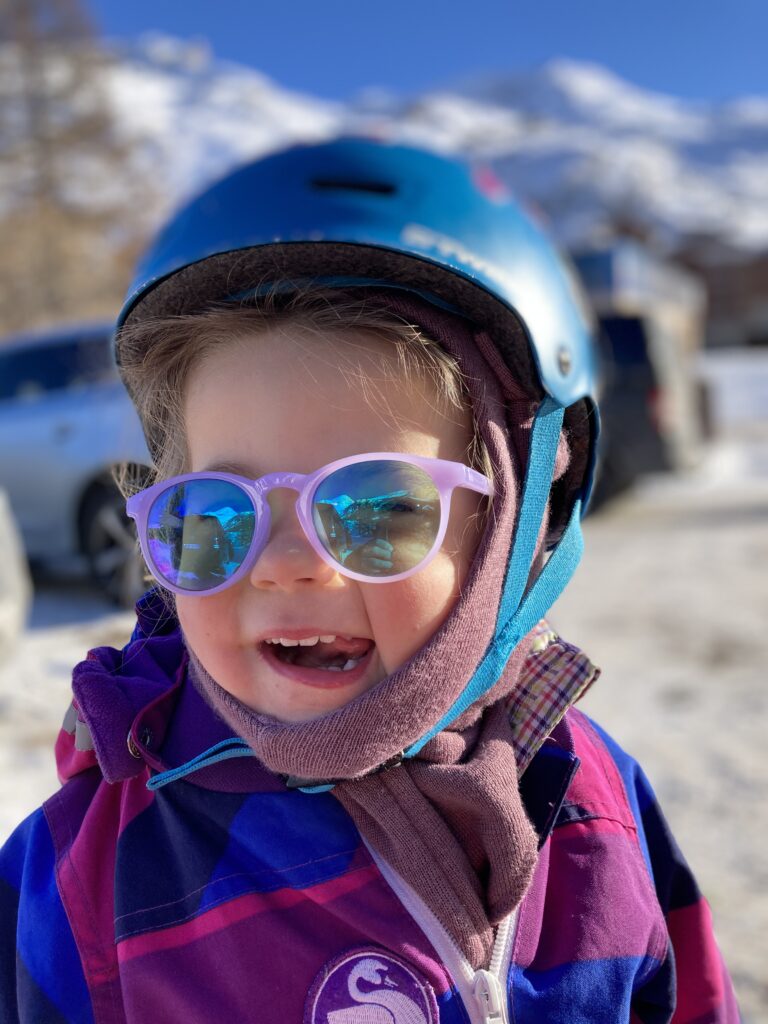 All day
9.00-17.00 560€
Get in touch with any inquiries and I will get back to you with a solution.